B-CAP: A green solution for your products !
2019 is proving to be a pivotal year in terms of climate protection. Attitudes and mentalities are changing, and many people are looking for alternatives to limit their ecological impact. B-CAP is fully aware of this and offers its solution to many companies to help them make a concrete commitment to the ecological fight. Discover how the B-CAP dosing cap technology might be the solution!
"Make your business greener, protect your ingredients, put them in a B-CAP."
B-CAP: What is it?
B-cap is a company based in Belgium and France dedicated to helping businesses around the world achieve their ecological transition through the packaging of their products while providing them an innovative solution to preserve their ingredients. So, B-cap offers a practical and ecological solution for its customers.
"The products and equipment we have designed, and our range of services enable us to support our customers and their products worldwide to become a leader in the dispensing caps market."

How does it work?
B-CAP dispensing capsules are very easy to use. There are several capsule models but the operation remains the same and is divided into 3 very clear steps:
Fill the bottle with tap water
Screw the eco refill B-CAP until the click
Mix gently the powder or liquid with the tap water

That's it! Your product is directly ready to use!
Why are those capsules eco-friendly?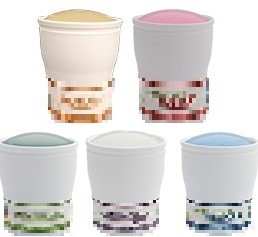 B-cap capsules are eco-responsible packaging that allows companies to significantly reduce their ecological footprint. How? Those refill capsules provide them to considerable saving in terms of transport and storage consequently also reducing CO2 emissions. And also, with this eco friendly packaging, those companies will produce 10 times less plastic waste because they'll be able to use the same bottle 10 times in a row.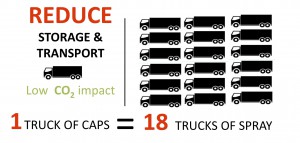 B-cap capsules are therefore proving to be a concrete way for many businesses to reduce transport and storage costs and plastic waste. At the same time, it is also a way to convey a positive image to their customers.
Many possible applications
B-CAP dispensing capsules can be used for many applications. You simply fill your bottle with tap water and screw a dosing cap recharge (B-Cap recharge) on the top. The content of the cap is instantly poured into the bottle creating a ready-to-use product. Easy, effective, safe economical (no waste) and last but not least: environmentally-friendly!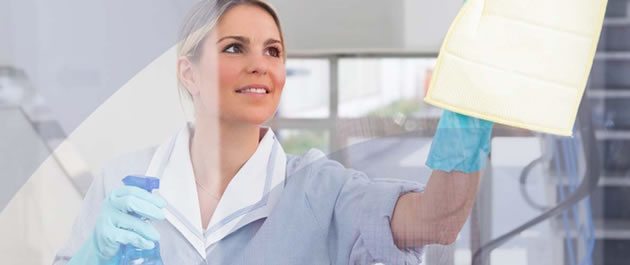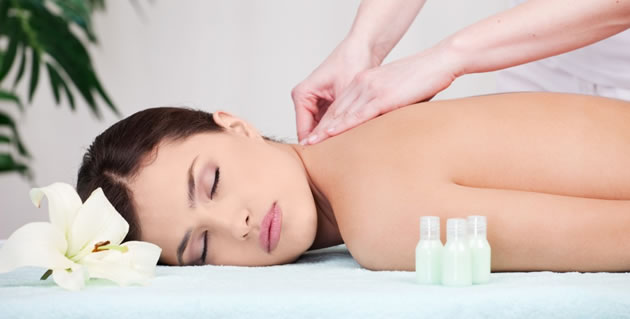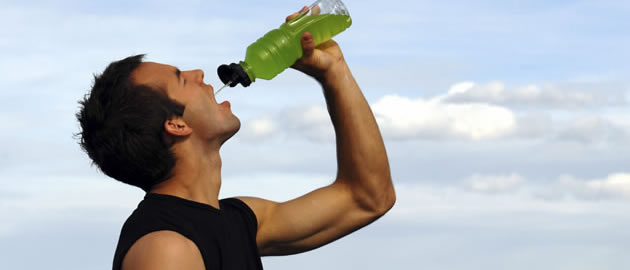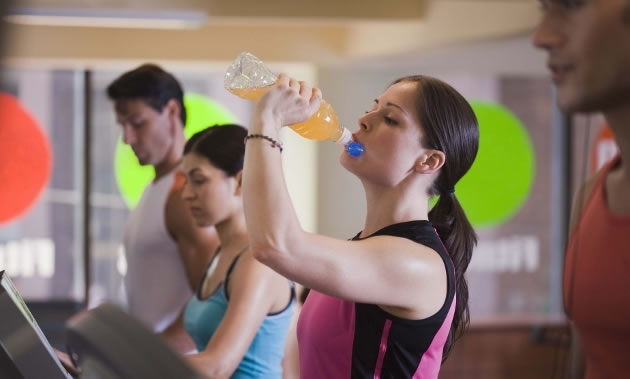 Are you interested by this ecological solution but it is not yet available in your country? Share this article and speak about the dosing caps to your local businesses. More and more companies rely on our products every day.