Product packaging design: 5 inspiring ideas
Today more than ever before, your product needs a top packaging design. Why? Because packaging can honestly make or break the success of whatever you're selling. Here we will present 5 questions you should ask yourself when creating your packaging that can take your product to glory, and give you some good examples to boot.
Is your packaging Eco-friendly?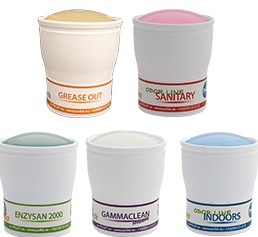 More and more people are aware and sensitive to their ecological impact and are therefore more interested and attracted by an eco-friendly packaging.
By using it, a company shows that it is conscious of the ecological issue. B-Cap chose this option by offering its customers 100% recyclable dosing caps that reduce CO² emissions and plastic waste!
(Discover the B-Cap technology)
What will the product look like?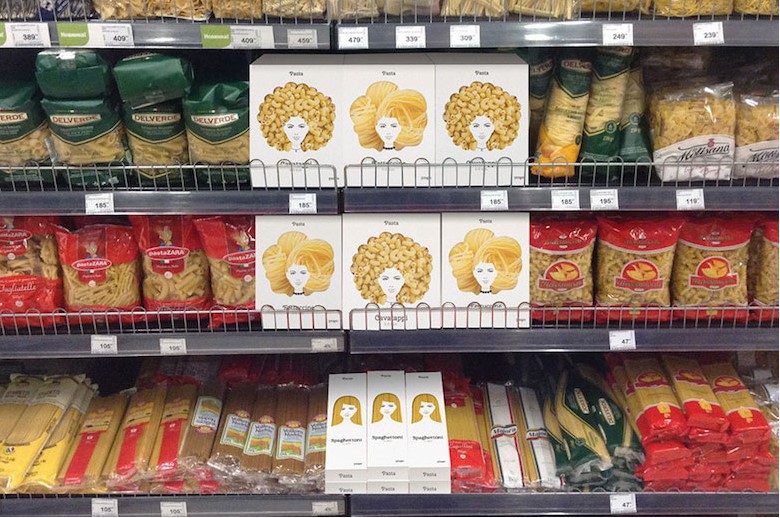 This is also a very important question to pose oneself when creating packaging and one that is often overlooked. You need to make sure your package looks great not only on itself, but also when it stands with the competition in the shelves! You need to ask yourself how much of the packaging is actually viewable when it sits on the shelves, when it is stacked on top and next to each other and how it looks compared to the competition.
Here you see very clearly how there was a lot of thought put into how the product would look on the shelves. The boxes stack neatly on top and next to each other, and they are very easy to distinguish from the competition.

Is your packaging making your product more attractive?
The question could be "How to highlight a common product"?
Here is an example of an answer to this question found by a design student from Dallas. This packaging shows how a simple product like nails can be presented beautifully.
Is the design versatile?
The idea here is that you need a packaging that in the future can support variations of your already existing product. This is important since using different packaging for different variation of the same product will lead to a weaker marketing and weaker brand power.
The manufacturer of these air fresheners clearly had this question in mind when creating the packaging. Here it supports multiple scents of air freshener (and potential future ones) by clearly distinguishing the different scents while still retaining the uniform look of the product. Also, it gives it a unique touch by using the caps as the unique identifier. Simple in its cleverness.
Is your packaging reusable?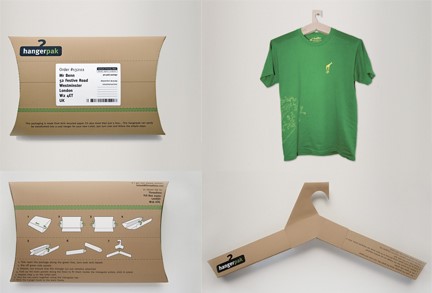 We all know that more and more purchases are being made over the Internet. We also know that the packaging of these orders almost always ends up in the garbage.
Simple and ingenious packaging like this small transformable carboard box changes into a hanger to reduce waste and the impact on the environment.
There are more ways than one to improve its packaging as a company. B-Cap has chosen to focus on eco-friendly packaging.
If you would like to know more about B-CAP solutions and products don't hesitate to contact us!