What are the benefits of eco cleaning products?
Everyday, thousands of cleaning products are sold around the world. But how many of them are healthy and ecological? Just take a look at the household products department in supermarkets and you will realize that most aren't. However, they are eco friendly cleaning products that are interesting. B-Cap makes you discover what the benefits of these products are and why you should think of using them.
1. A Healthy home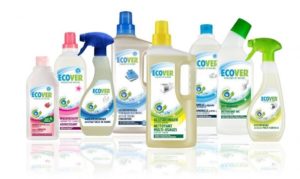 we may not really be aware of this, but every time we use standard cleaning products, we take the risk of being in direct contact with chemicals. Indeed, in an attempt to eliminate every trace of dust and bacteria, we use these harsh products that are not only harmful to our health but the environment as well.By using eco cleaning products, you are moving all those chemicals away from your home and away from your body. This is obviously a good point!
2. Reduce your impact on the environment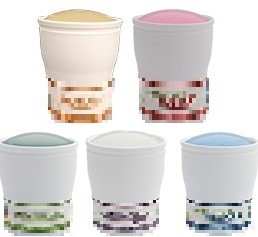 Using eco cleaning products helps prevent water and air pollution and it also reduces your impact on the ozone depletion, leading to the global climate change. A lot of eco-friendly cleaning products are stored in recyclable packages, significantly reducing waste.
For example, B-cap decided to reduce both plastic waste and CO2 impact. The B-cap refill capsules provide companies to considerable saving in terms of transport and storage consequently also reducing CO2 emissions. And also with this kind of eco friendly capsules, you will produce 10 times less plastic waste because you'll be able to use the same bottle 10 times in a row.
So directly or indirectly, by buying eco cleaning products, you can really reduce your impact on the environment. Think about it!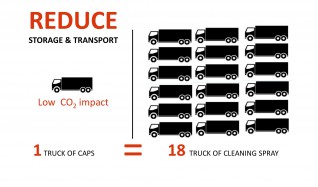 3. Natural eco-cleaning products are cheaper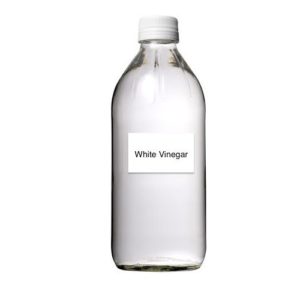 You may not know it but many natural products that you already have in you home can be used as a cleaning product. Vinegar, lemon juice or olive oil can clean your home and they are actually not expensive as the standard cleaning product. And a good cleaning helper does not have to come from the supermarket!
The time has come to change our habits!
So, there are many advantages to replacing industrial cleaning products with ecological ones. As to reduce our CO2 impact or our plastic waste, in the end it is a simple matter of habit. If you want to promote companies that have a positive and respectful approach like B-Cap, share this article on your social media. Also check out our other article on how to create more value with less impact on the environment with eco-friendly packaging!
Be smart, B-Cap!